Century Glass, Inc. is committed to providing the highest quality products and services. We adhere to all industry safety standards to ensure the integrity of the vehicle's SRS (safety restraint system.) Our installers have the experience needed to work on almost any vehicle, regardless of the year, make or model. Some of our services include:
Chip Repair (rock chip)
Insurance Claims
Extras
Warranty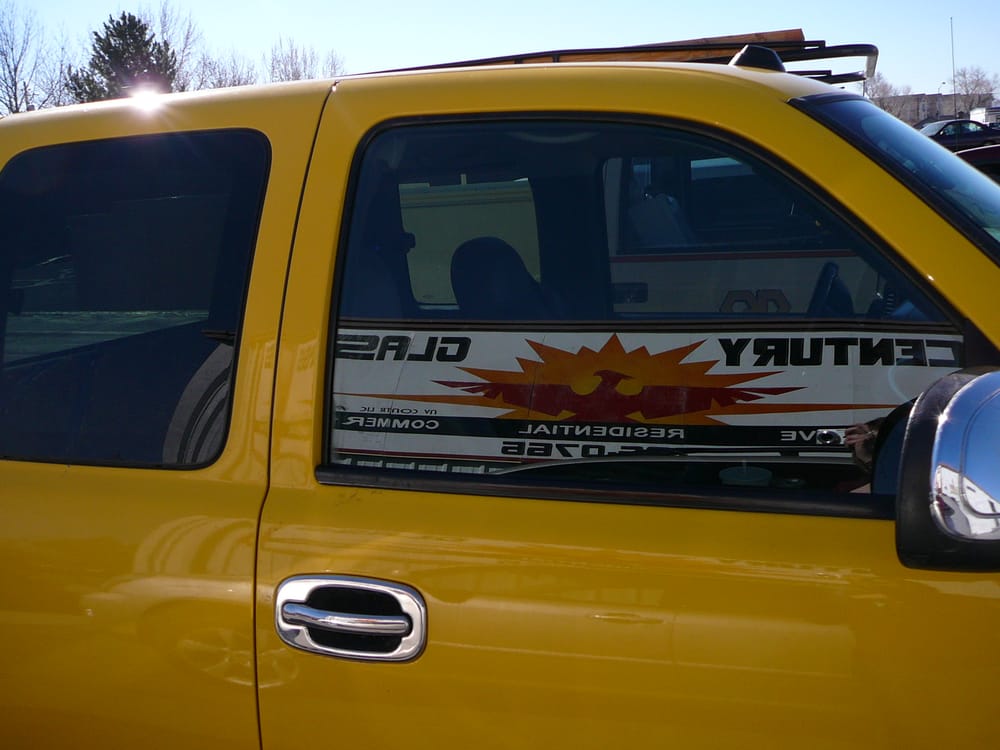 At Century Glass, Inc., our installers know the importance of correct installation and understand the safety requirements behind them. We believe in using only the highest quality parts and adhesives, meeting OEM and Federal specifications and guidelines. As a customer of Century Glass, Inc., you can be sure that the installation of your auto glass will meet all safety standards which is why we guaranty our workmanship for as long as you own the vehicle.
When windows and doors are broken or do not work correctly it can be very frustrating. Our expert technicians have over 150 years of combined experience and can handle most jobs. Most emergencies can be addressed same day if called in before noon. We also offer board-up services for those units that are completely broken out.
If your screen is bent or torn, missing or mangled, we can help you out! We have screening metal and mesh in many colors to match your existing screens. We also furnish SunScreen® material to help block direct sunlight that can cause interior fading and heat buildup. Another alternative is our Pet Screen for patio screen doors which is an extra strong vinyl coated polyester fiber designed to resist your pet's' claws for less damage. Bring your screens in today for best results!
Whether you are looking for patio door handles, screens, new rollers for your windows and doors or just new windows, Century Glass has the ability to solve any of your window and door needs.
Replacement Windows
Windows & Doors
Bathrooms & Showers
Specialty Glass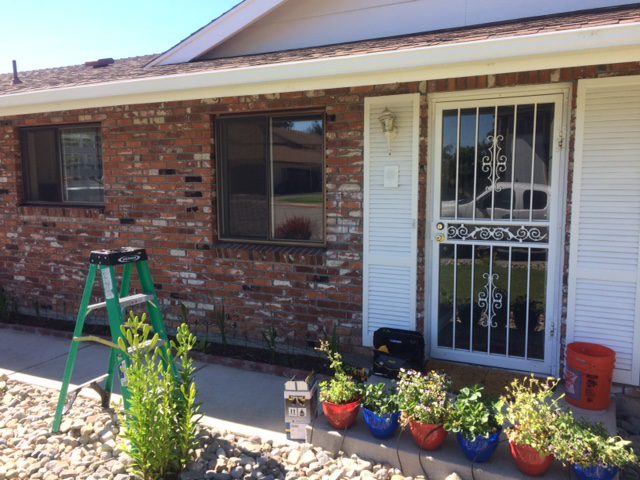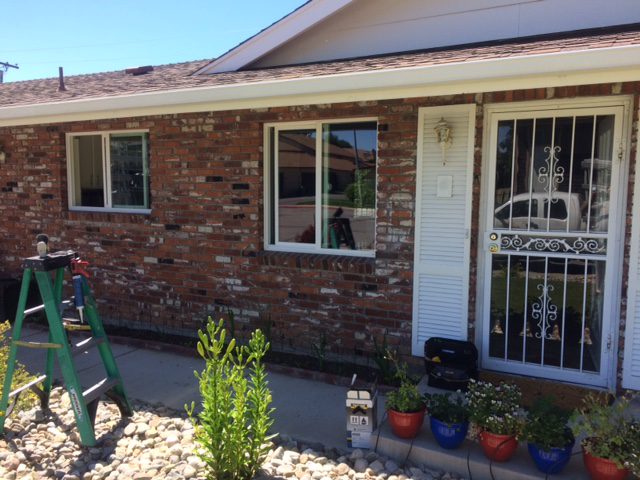 With so much competition in today's marketplace, the internal and external appearance of a building can make a lasting impression. Interior glass and metal applications can enhance your existing space, adding division as well as the illusion of space. Exterior metal and glass will make your building stand out from the rest.
Tina Scarselli, our lead estimator, has over 25 years of experience working with the commercial bidding process. At Century Glass, we are equipped to fulfil your architectural needs and desires, from reading plans for new construction or tenant improvement to working with you to achieve that ideal vision.
The powerful combination of experienced estimators and installation team means that your job will be in competent hands from start to finish. Here are a few of the areas that we specialize in:
Doors (maintenance and more)
Storefront
Glass Entries
Skylights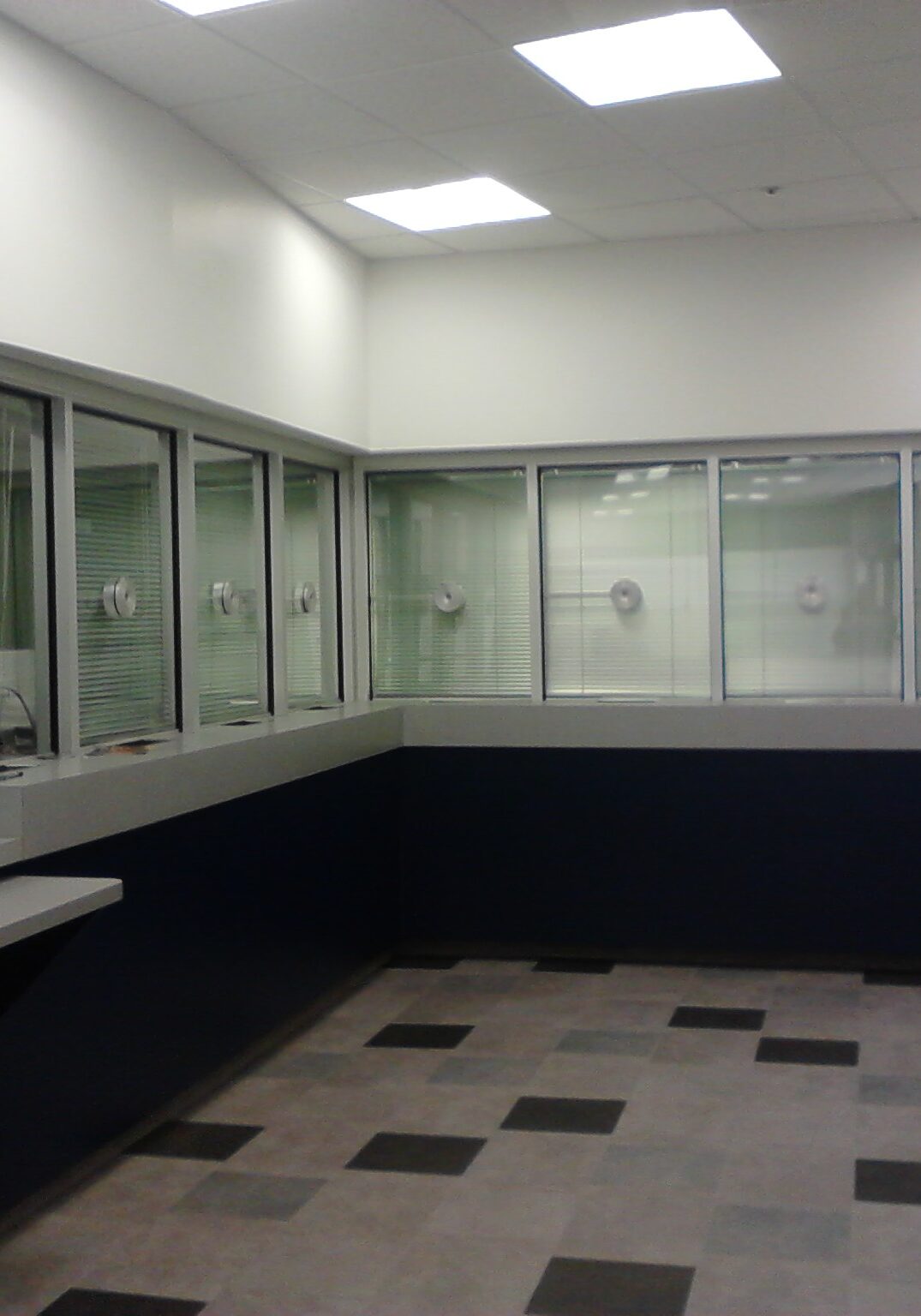 The future of the automatic door operation relies in touch less control. As an AAADM (American Association of Automatic Door Maintenance) certified full service company, we are fully capable of replacing, servicing, and installing any automatic door need.