All materials used are original equipment manufacturer (OEM) approved quality replacement parts. We offer a non-transferable lifetime warranty against leakage and defects in material. One (1) year warranty of door glass installation and/or repairs.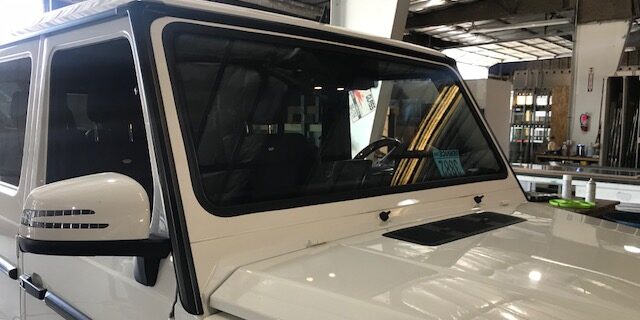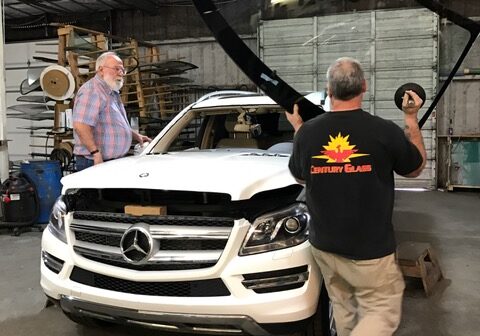 Designed to preserve the integrity of your windshield, this repair can save you time and money. It takes about 20 minutes and only costs $35.00. Most insurance companies will waive your deductible for the repair versus replacing the windshield if you carry comprehensive coverage on your vehicle. Most major insurance companies don't recommend repair when the chip is in the line of sight as it may not disappear completely.
Glass loss is covered by your comprehensive coverage and these claims will not increase your deductible in most cases. When you call in your claim, be sure to request Century Glass for your replacement or repair.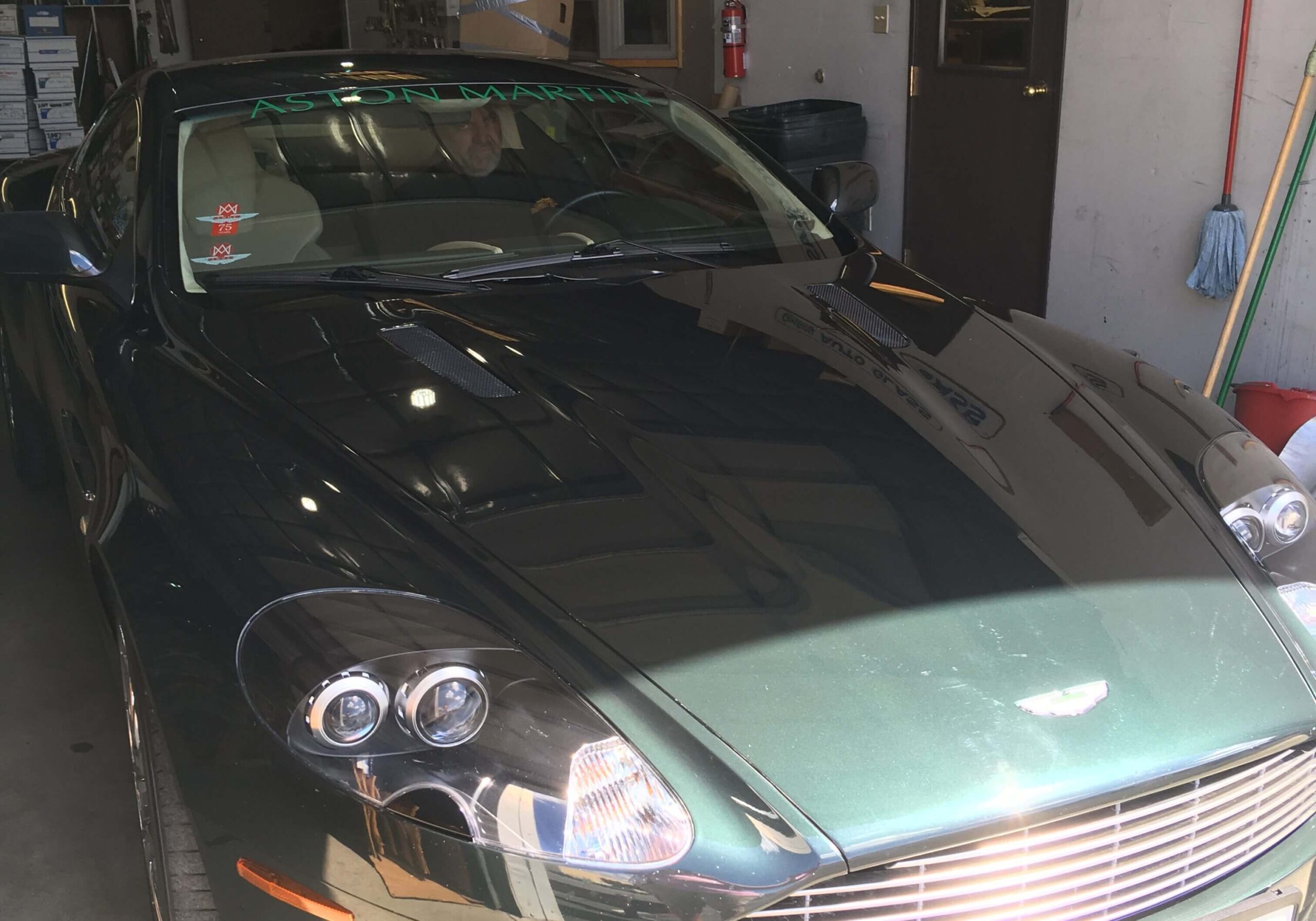 Our commitment to quality and service will help to make the replacement or repair process as painless as possible. We can arrange for rides to and from work or the pick up of your vehicle. We deal with many local body shops, you may request that they use us for any glass removal or replacement. Most replacements can be completed in hours, not days.